I'm not dead! I just forgot to write here... well and if I must be honest, I have been really lazy lately. Well I have been just playing Guild Wars 2 and studied for moped license. Yes, not a car even though I am old enough to drive one. I just want to drive a scooter and when I was younger I didn't drive license for that. So rather late than never!
Anyway! I have been bought lot of cute stuff lately (okay I think some of these might be quite old already... I don't remember when I bought some of these... oh well).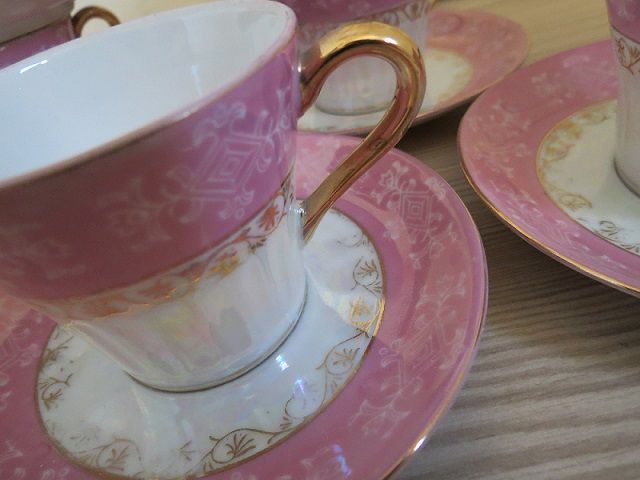 Some cute tea cups from secondhand shop
More cute dishes from Stockmann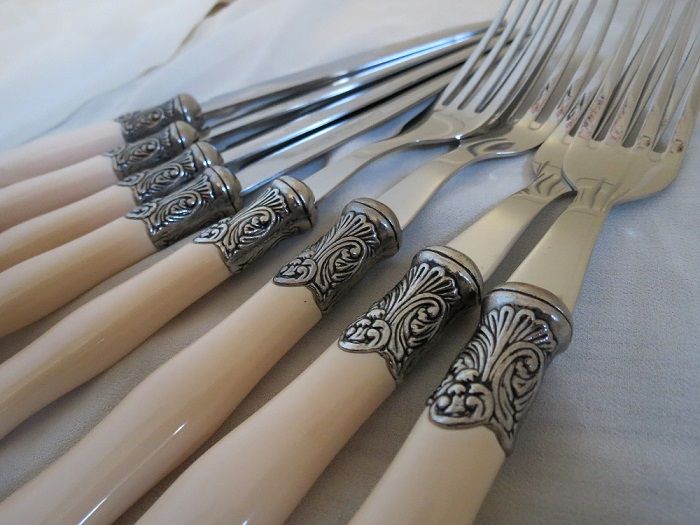 Some forks and knifes from secondhand shop again~
I just have a weak spot on cute tea cups and other things.
I don't even really know have many different cute cups I have already. But I know that there isn't too much.... maybe. But anyway, next some other cute stuff.
White retro looking bag from Löytöliiteri
(probably for house decoration, but like I care, it's a bag).
Cute brown shoes from Ebay~
This winged backpack is also from Ebay
And last I have photos of some clothes what I have bought, but because the full pictures was quite ugly and because I want close up photos too, there would be quite a lot photos. So I put only close up photos even though you can see only the fabric....sorry about that.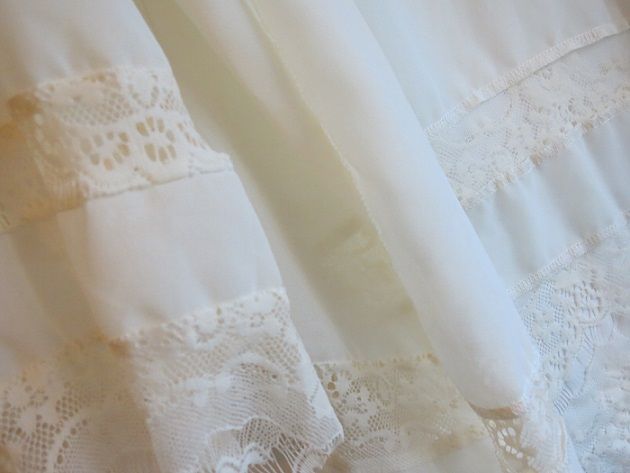 Long shirt (not sure what I call it) but I probably put it in Hellocon so maybe you see some better photos of this.
And it's from Ebay again.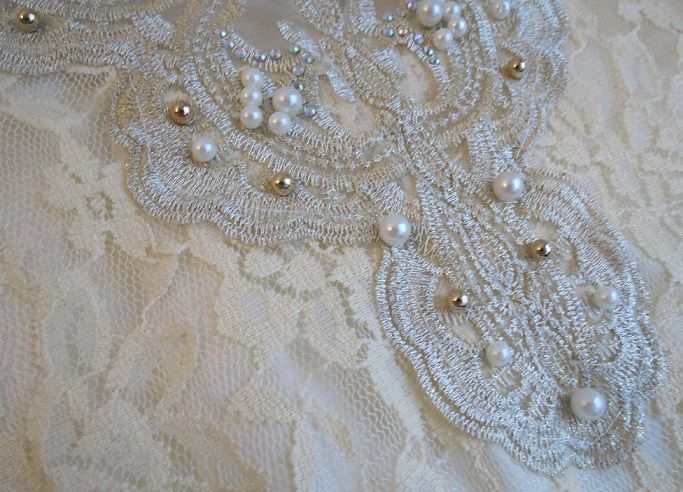 Lace blouse which I'm going to use in Hellocon as well.
It's from Ebay again.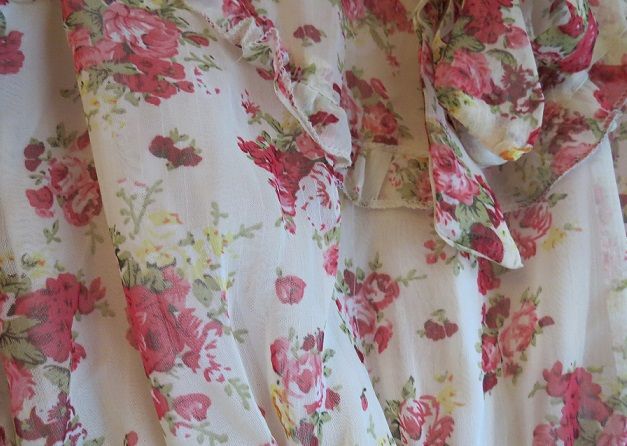 Summer dress with flower top and white bottom.
From Ebay again (almost everything is from there.. ehheh)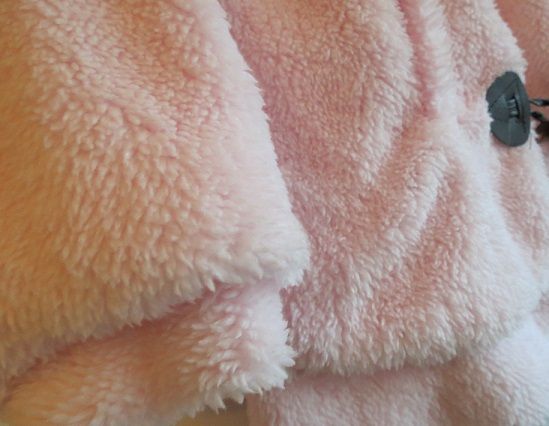 Really fluffy jacket from Ebay! (it's super soft =W=)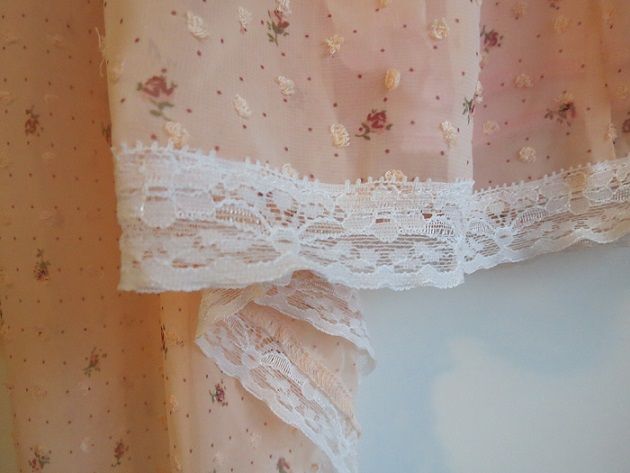 And summer shirt with big and wide sleeves from secondhand shop!
-------
And that's all for now!
Next I probably write about Hellocon which is in this Saturday in Helsinki!
Oh, and here my newest drawing (which is probably going to my comic).
Have a nice day!