I haven't written here in long time! (actually in a month). I feel little bad about that... last month I only write three times and month after that too! Well, in this December my head have been full of the Hobbit because the last movie comes in 10.12 (today!). So I'm going to write about this December this time!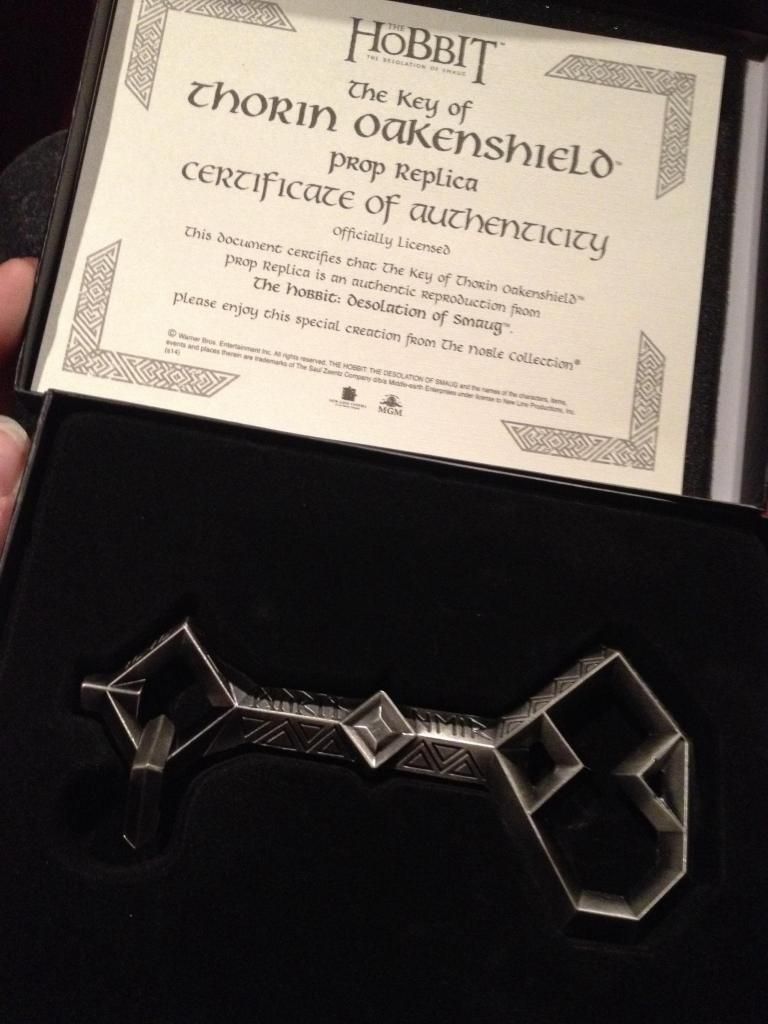 First of all! The extended edition of The Hobbit: The Desolation of Smaug come and of course I bought it! It was some kind of special edition because there was the key of Thorin Oakenshiel with it! First I thought that it is some kind of really small and light key. But it was quite a big and heavy one!
I watched the movie almost right away with Terttu and next day (if I remember right) we watched all the specials. It actually took a day, but I don't mind! It was fun and cool to watch~~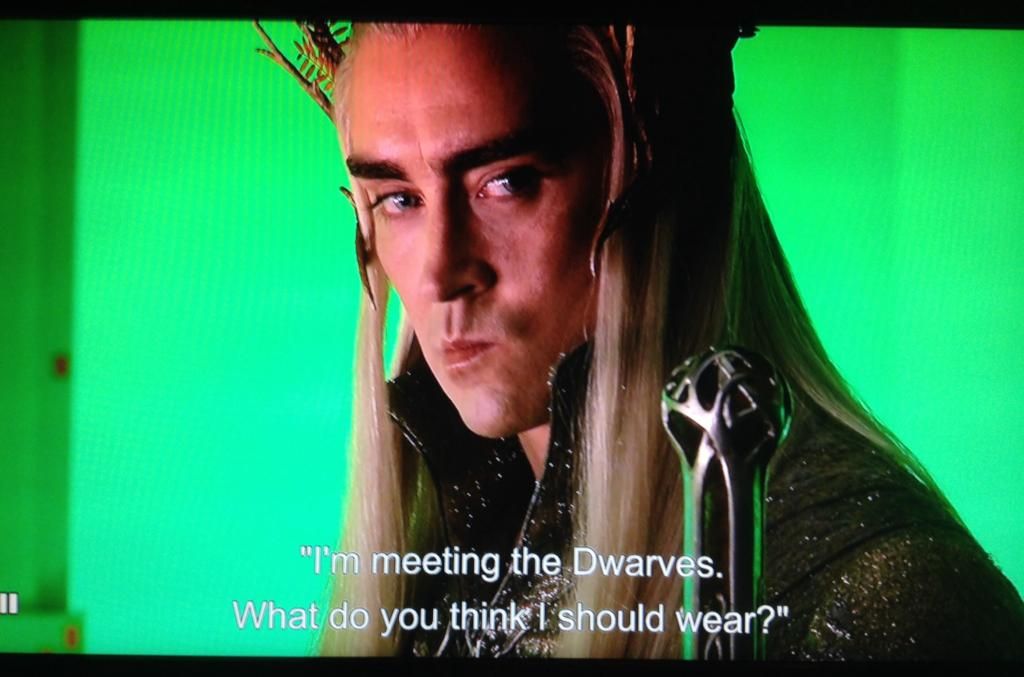 Bahahaha, it was great to watch~
But let's continue!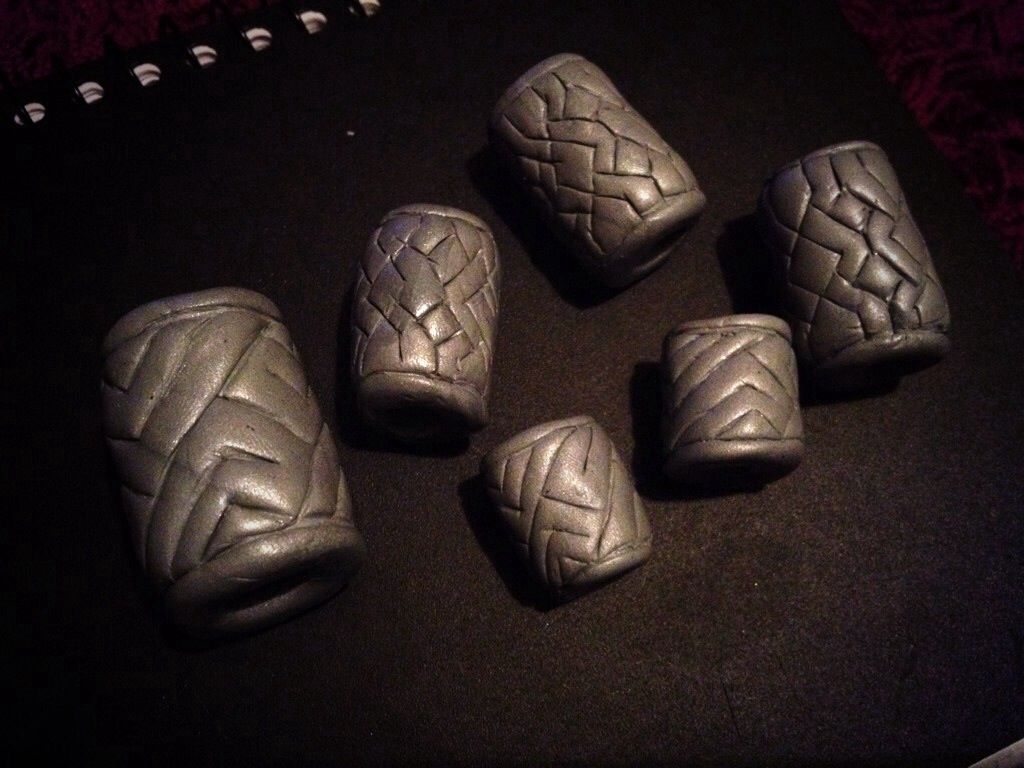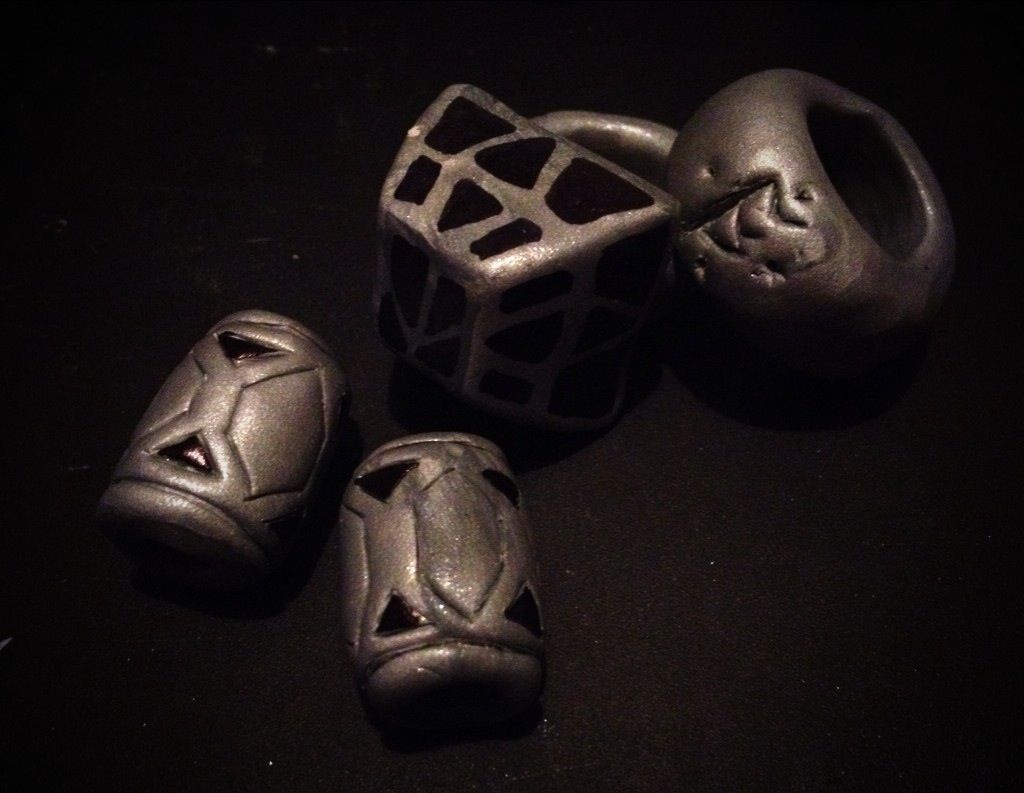 One day (because I don't remember when), Terttu asked if I want to make Fili's hair accessories for her and of course I do! So I did them and for me I made Thorin's hair accessories and rings too. It was quite a fun to make, even though I failed couple of times.
We thought that it would be cool if we do some kind of photoshoot at some kind of mountain (maybe big rock might be more realistic choice) and dress like dwarfs~ Maybe we do it someday (hopefully, because it would be so cool!)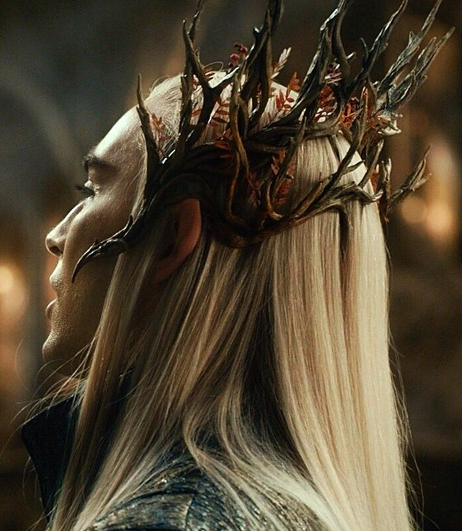 My sis have made cool Thranduil jacket and asked if I could make Thranduil's crown for her. And again of course I want to do that! Because it might be cool to make and the crown is quite pretty~ I might make other Thranduil's accessories too if I can! But I don't have started yet (okay maybe a little, but so little that I don't have photo of it).
I have been a little busy with the Christmas cards and presents that I haven't draw any fanart! I thought that I would when I write this thing. Well I'm not actually busy... because I don't go to school or I don't have a job either... maybe that was only a excuse.... *sound of coughing* we don't talk about that! Yes let's continue!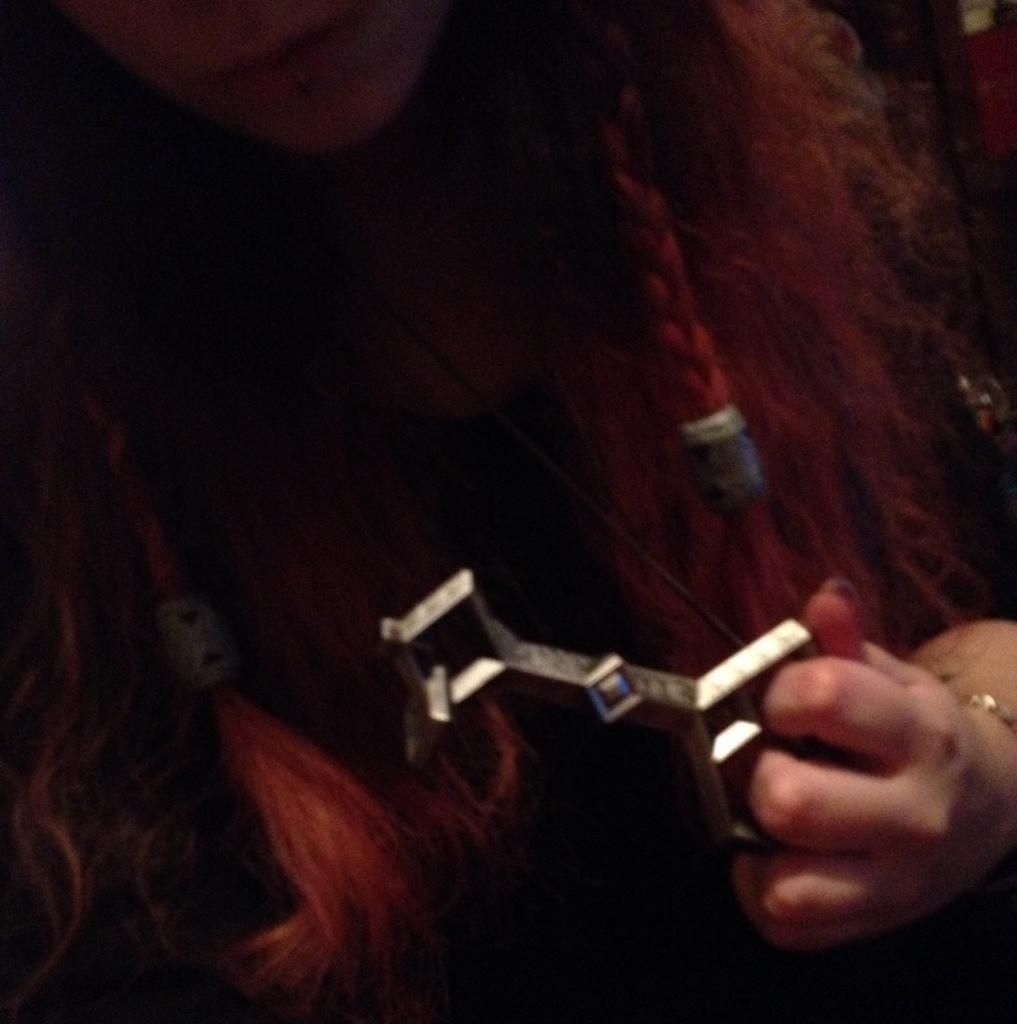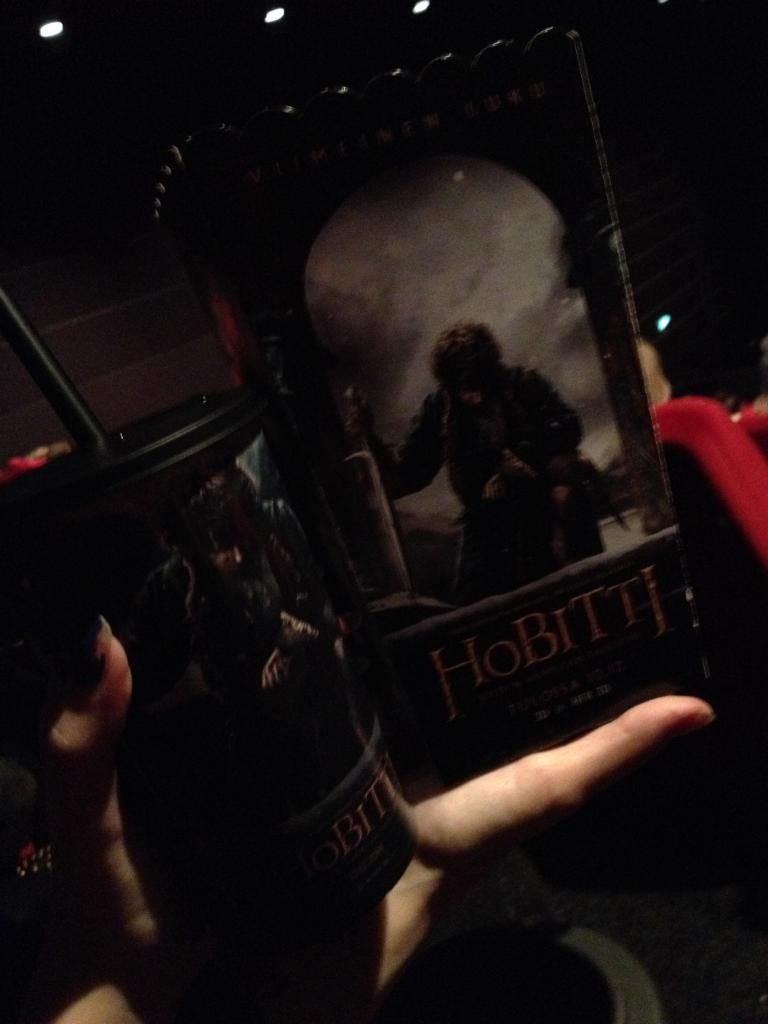 And finally!
I watched the clock almost all the time today and waited when I can go to the cinema! I put those Thorin's hair accessories on my hair and that key on my neck. Actually it was quite funny looking hairstyle~
And now I have seen this. I knew who would die in this last movie, but I kind a hoped that that wouldn't happen. Well it did and it was so sad! I just wanted to cry and I probably going to cry myself in the sleep tonight. Even though I don't like sad movies much I still think this is excellent movie and one of my favorites! I want to see it again! So I might buy the DVD even thought it's not extended edition (because that extended edition probably comes after really long time....). But I will buy or see from someone else that extended edition!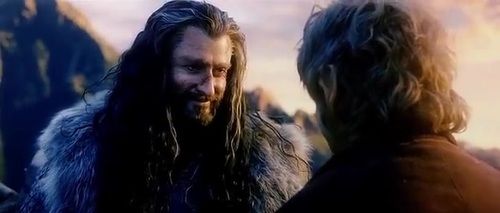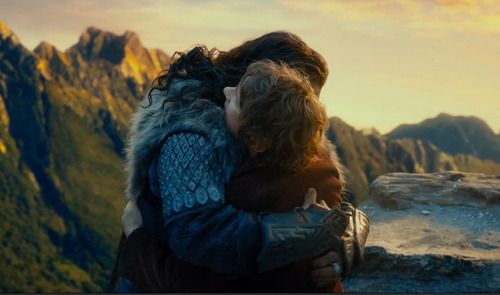 Have some Bagginshield in the end!
(there was lot of Bagginshield in that last movie~ I'm quite happy about that... even though I'm going to cry soon because I started to think what happened.... T^T